BB Uriage Display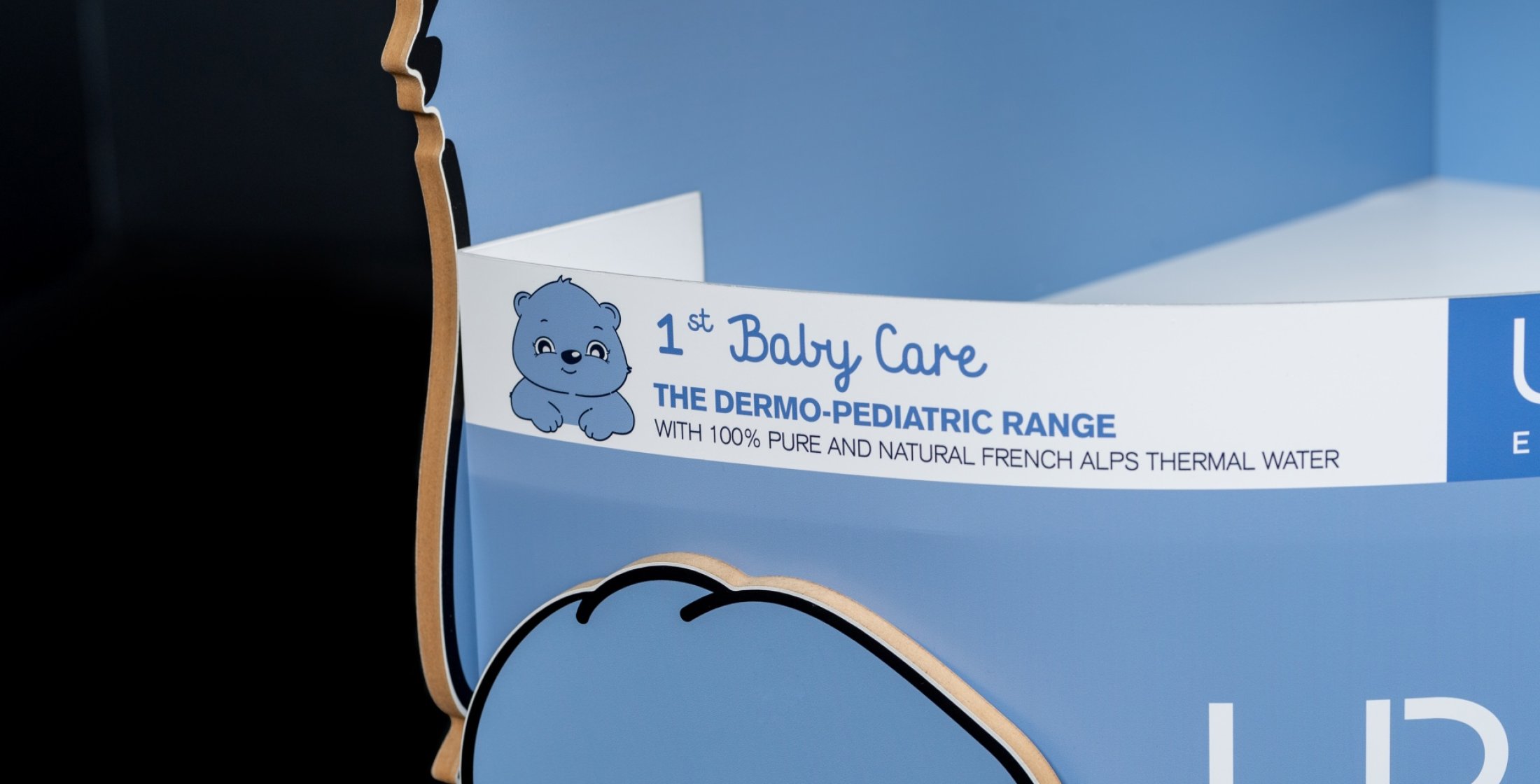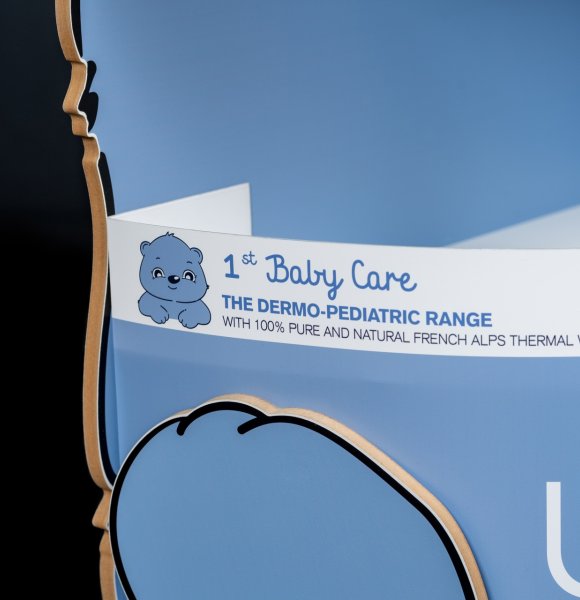 Another display unit, designed and manufactured for Yeti Factory, presents BB Uriage, a line of baby care products.
Accordingly, the display takes the form of a charming little bear. The key functional objective was to ensure durability and strength necessary to hold the product. The challenge was successfully met by using laminated MDF board.
All artwork is applied on film with sustainable latex print.

So far, we produced the display in an edition of several hundred pieces in several language versions.