Brand exposure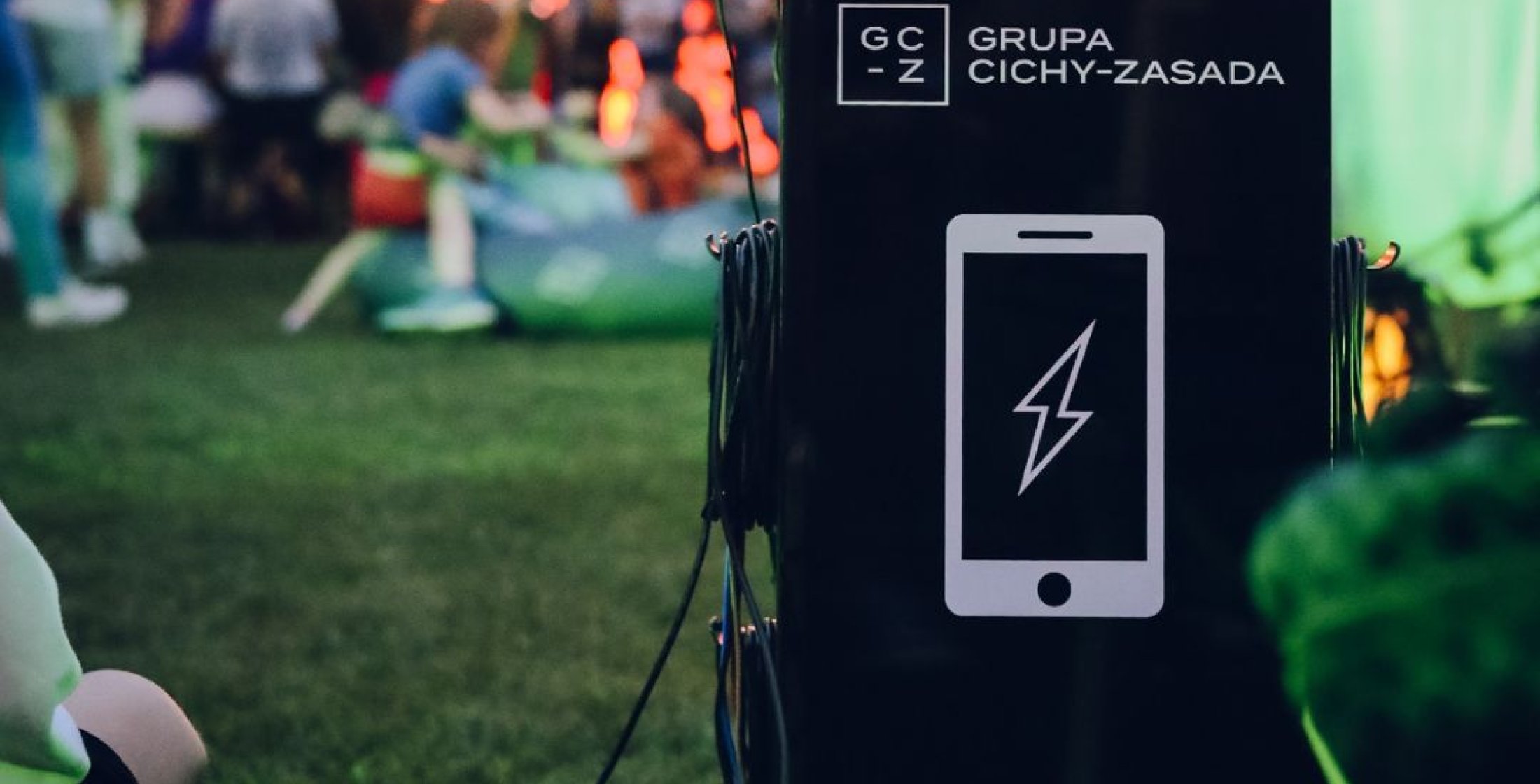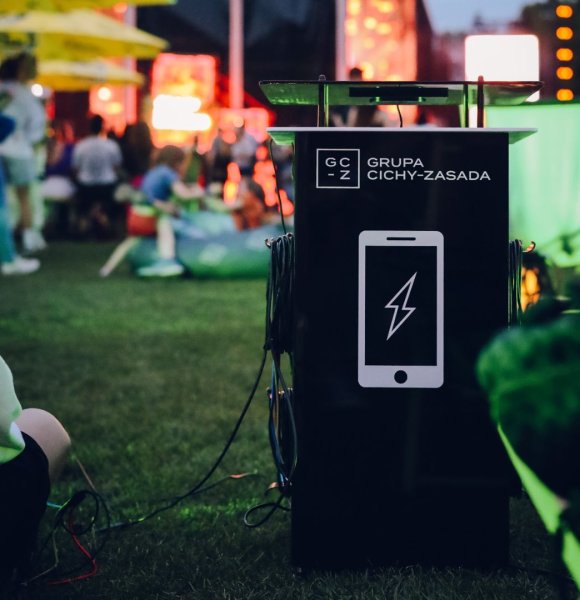 We present one of our recent realizations commissioned by our new client, Cichy-Zasada Group.
The set, consisting of imitation electric car charging stations and 3 displays with inductive and USB chargers, had its premiere in Cracow as part of a series of summer concerts in Poland.
The base of the whole set was a frame made of steel profiles and black dibond with white UV printing.
A tabletop with an induction charger was mounted on top of the cube-shaped displays. However, wanting to charge the phone while relaxing on the deckchair, each display was equipped with extension cords with USB terminals.
In a realization based on dibond, a material dedicated to premium projects, backlighting could not be missing. In this case, it took the form of a charging symbol on the front of the charging station.