Display Lierac Catherine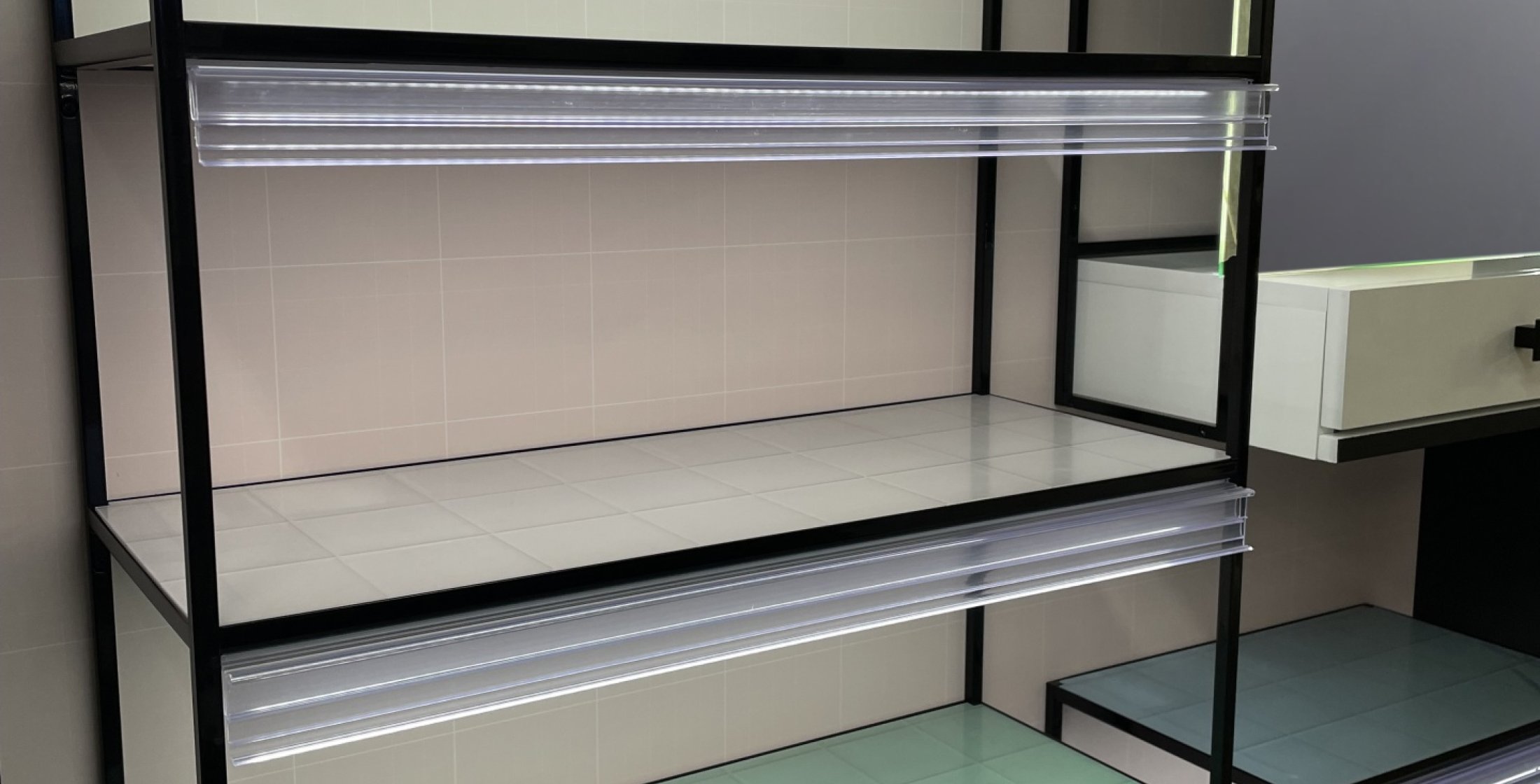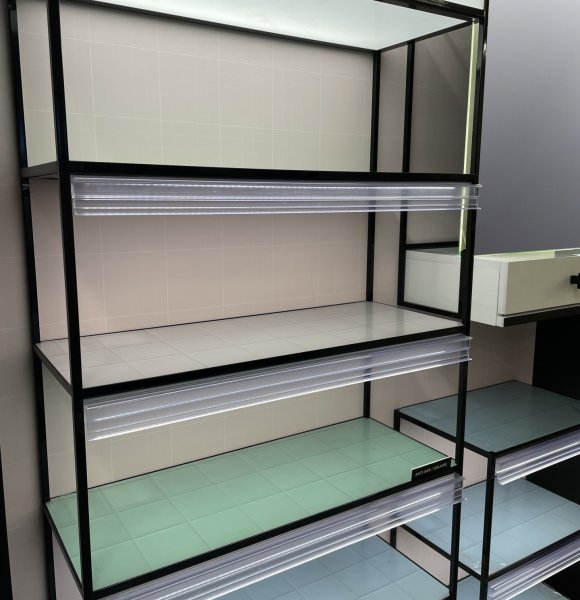 We manufactured this stand for exclusive Lierac brand dermocosmetics on the request of the Yeti Factory Company.
The stand has a simple form, but used materials, quality of workmanship and selected colours give it elegance.
The stand combines the premium appearance with functionality. Among other things, it has been equipped with dispenser that doses the product directly on customer's hand. It also has a mirror and special drawer with additional, extendable top to make testing of products as comfortable as possible. The stand also included a monitor, which acts as information and promotional stand.
The end customer is a demanding recipient, who expects the high quality workmanship. We managed to meet the expectations.