Small and Double Distilleries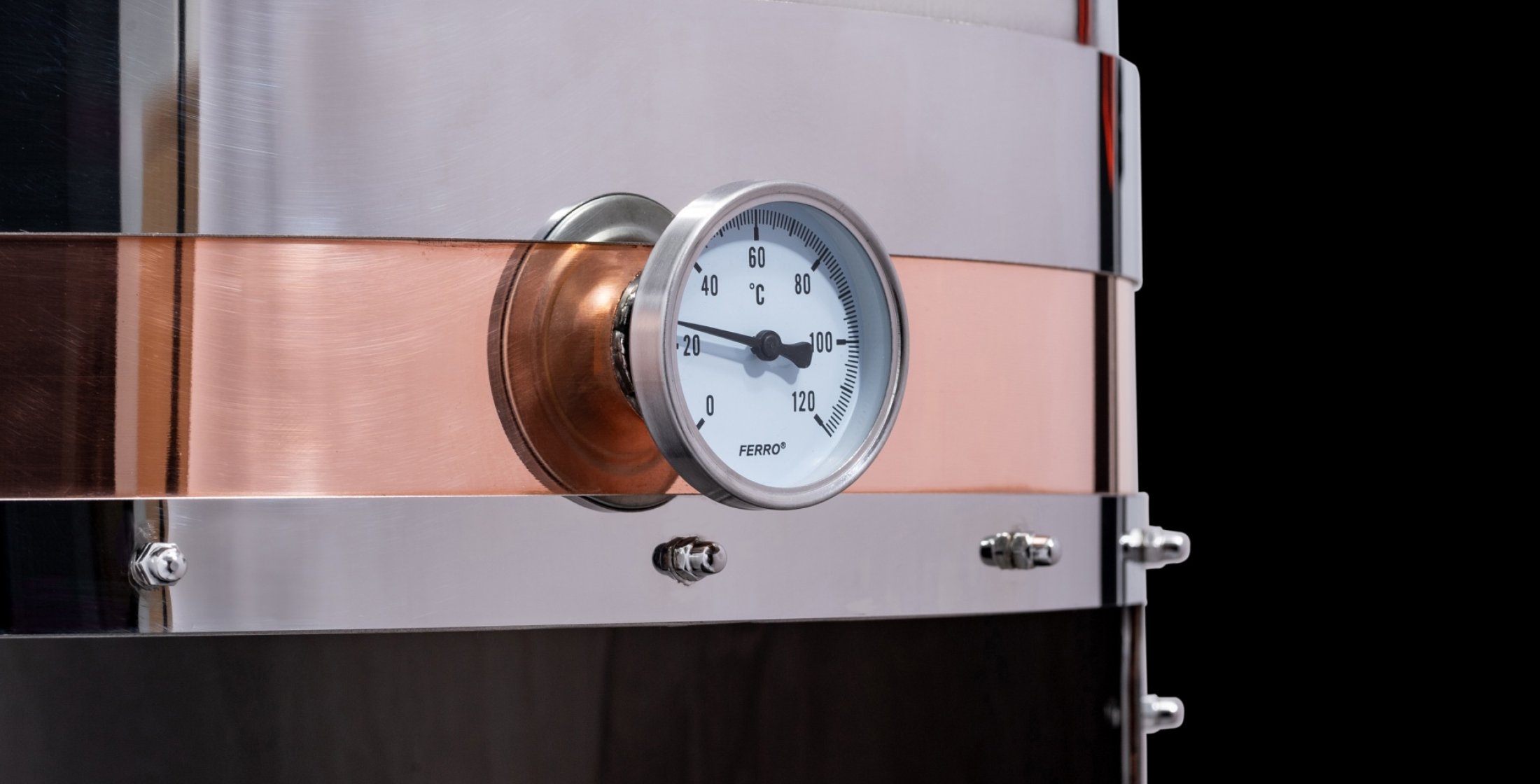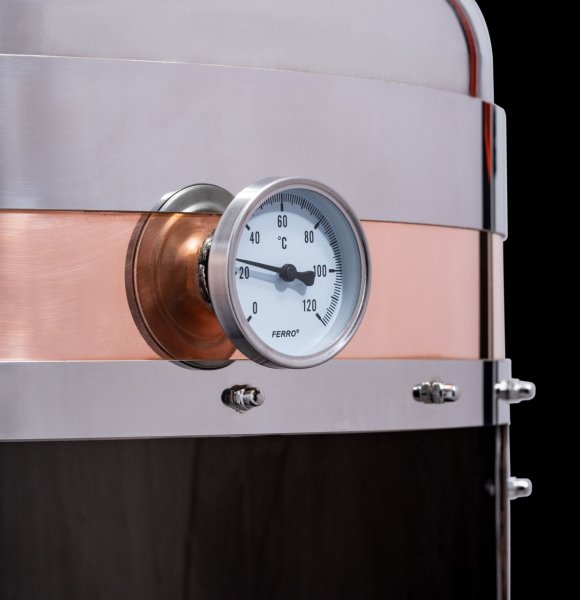 Winner in 4 categories in the Superstar 2021 display competition.
Premium displays made from acid resistant steel and copper sheet. The whole display is polished to a high shine and enriched with LED illumination. The Superstar 2021 display competition's jury recognised the original design, high quality materials, and diligent finish. Together with our Customer, we take pride in 4 gold medals, including the Special Prize granted by visitors.