Event wall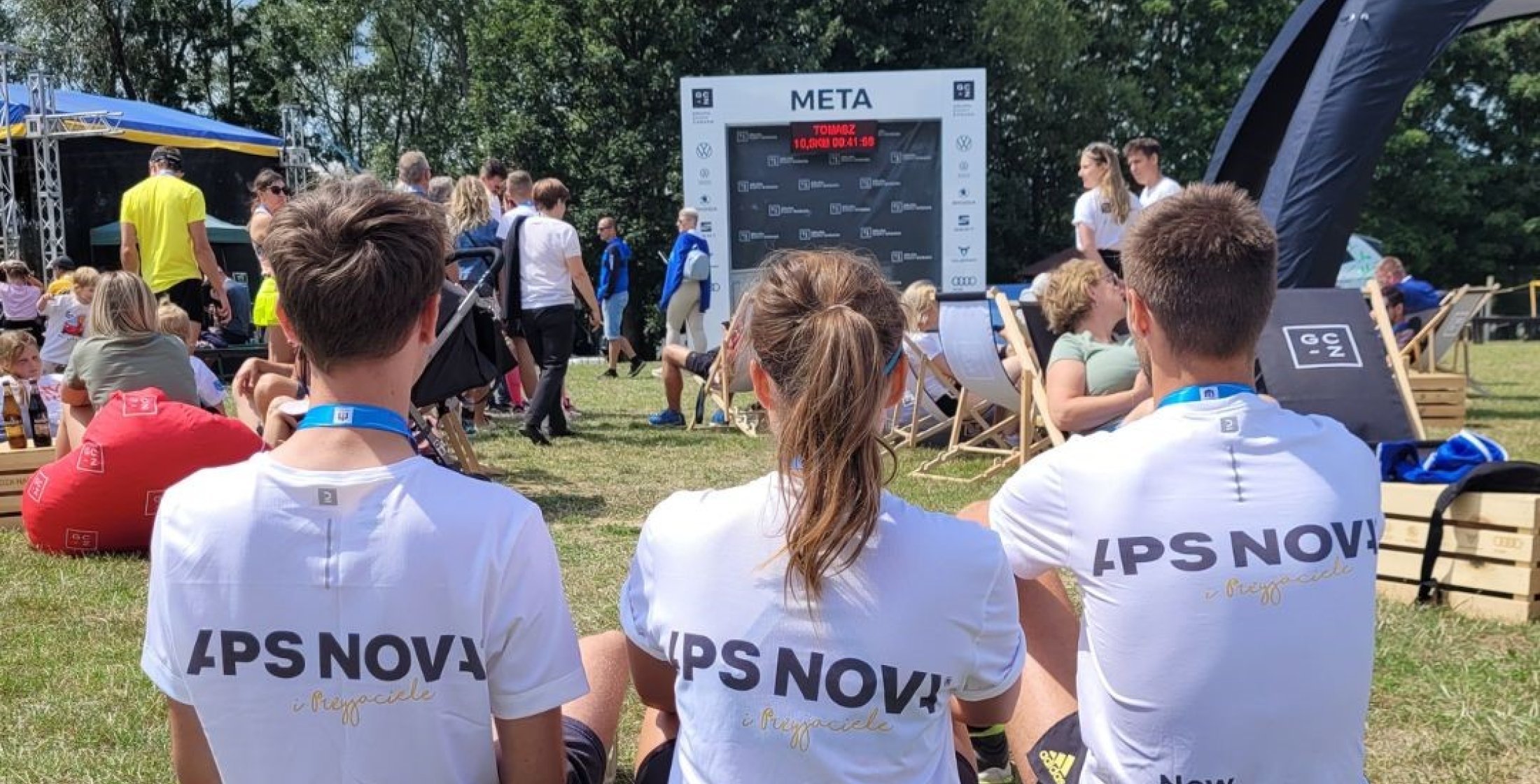 The second realization for the Cichy-Zasada Group involved the preparation of a Gate used as a photo wall during sports events.
The project was to make an imitation of a finish line with a podium where each athlete could immortalize his or her score along with their name.
Among other things, the gate was made of aluminum profiles and printed dibond. Of course, an important element was the phone-operated display placed above the platform.

The "APS Nova and Friends" team took part in the first of the planned events using the gate in the half-marathon for the Cichy-Zasada Group Cup in Chrzypsko Wielkie.
We feel honored that we could take part in such an interesting project.