Fair booth equipment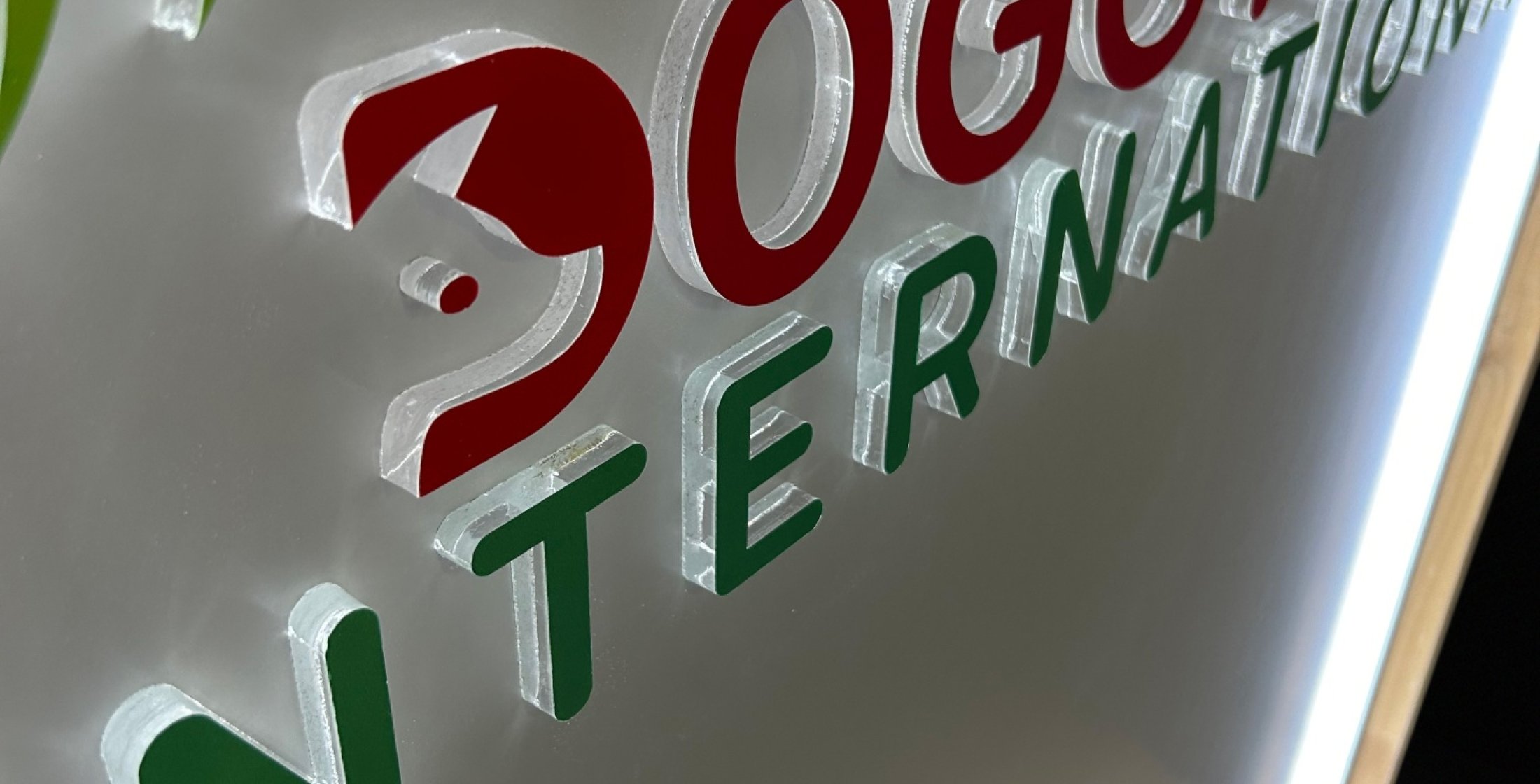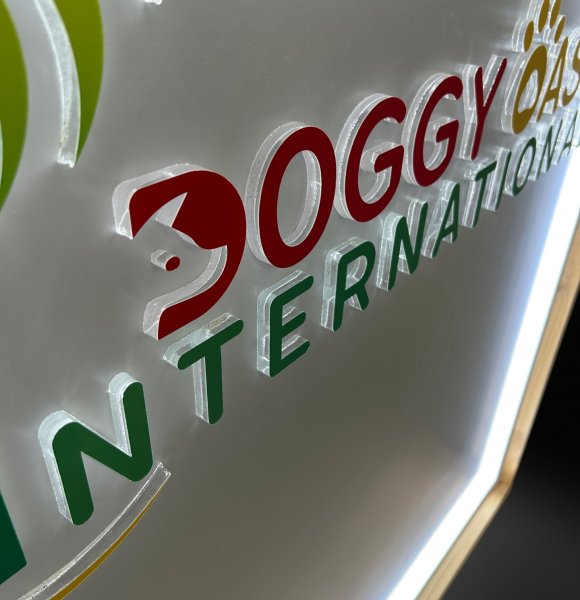 We present a realization for Doggy Oasis International, a foundation helping homeless animals.
The order included the preparation of fair booth furnishings consisting of a wall with photo frames, a lockable, illuminated counter and a palm tree made of MDF with the foundation's logo.
Key to the stand's natural, eco-friendly look are the old wooden planks used throughout the realization.