logistics service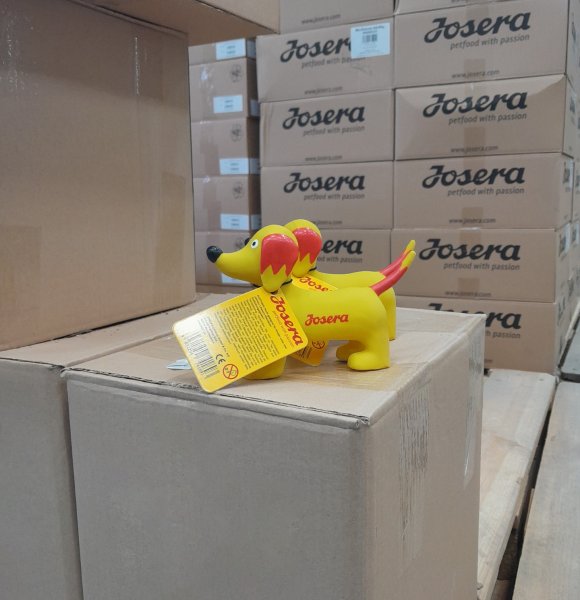 What guarantees success in POS material logistics?
Many years of experience, warehouse and transportation infrastructure and, above all, a dedicated program "tailored" to the needs of the Customer.
Josera is another customer for whom the ordering process for materials in our warehouse has been transferred to the DMS system. With the help of this tool, we ensure daily picking and shipment of advertising materials (including our production) based on orders issued by Josera employees and external companies cooperating with this Client.