Mayonnaise display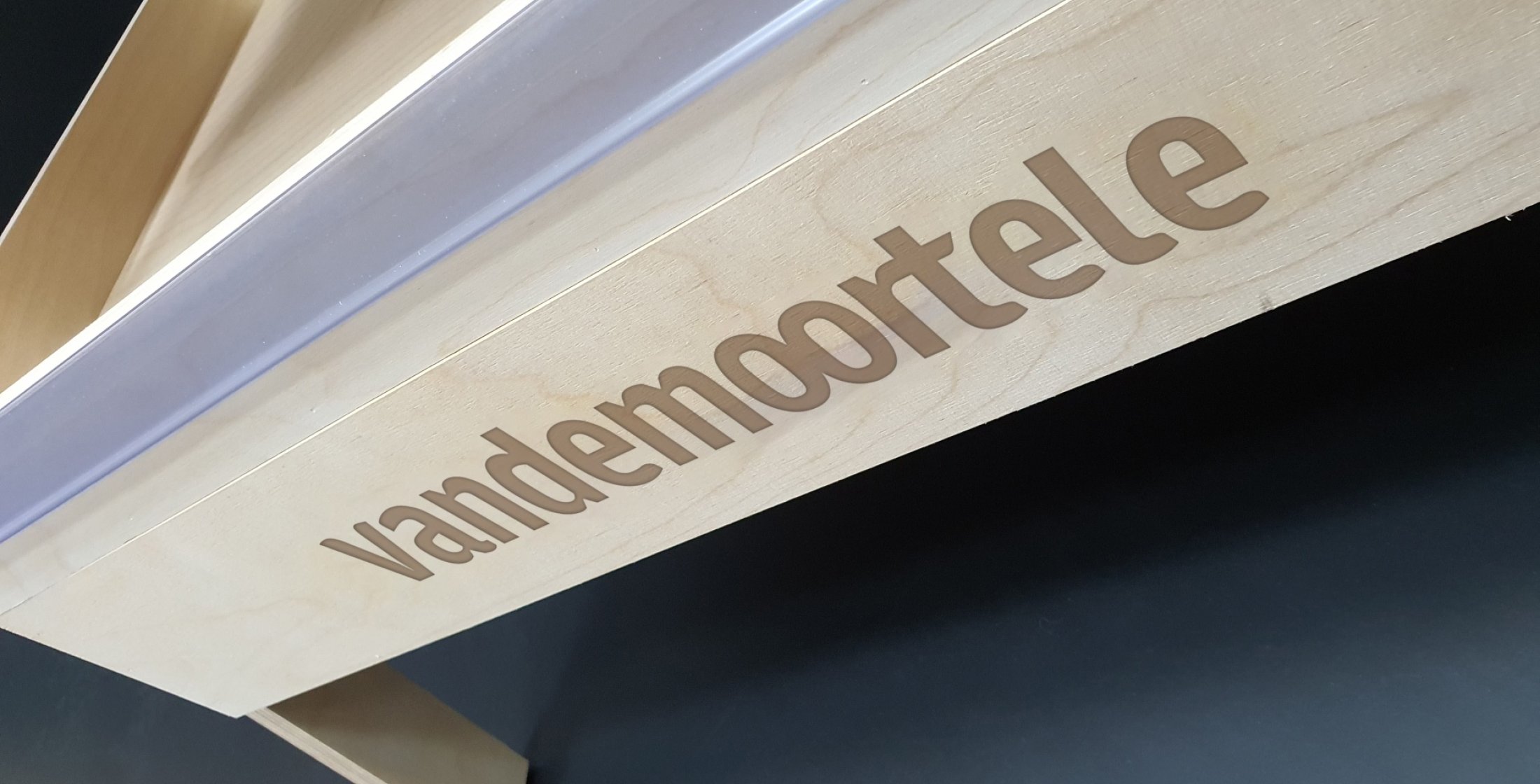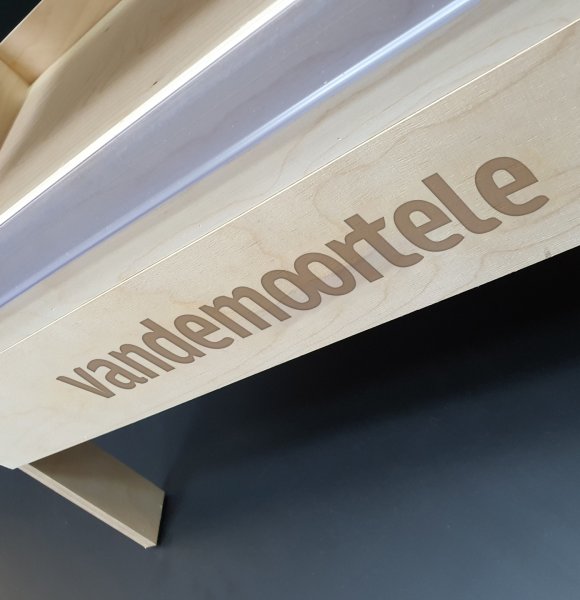 Another production execution for our long-time customer - the Kozmoz Company.
This display is a combination of plywood and metal. Plywood was used to make its structure, which makes the whole display simultaneously light and durable, so that it will easily handle the weight of products. Steel was used to make, among other things, pocket for flyers.
The display has a simple form, so it will not overwhelm the presented products and communication on the toper. The whole stand is tastefully completed by a laser-engraved logo.