Stand for garden robots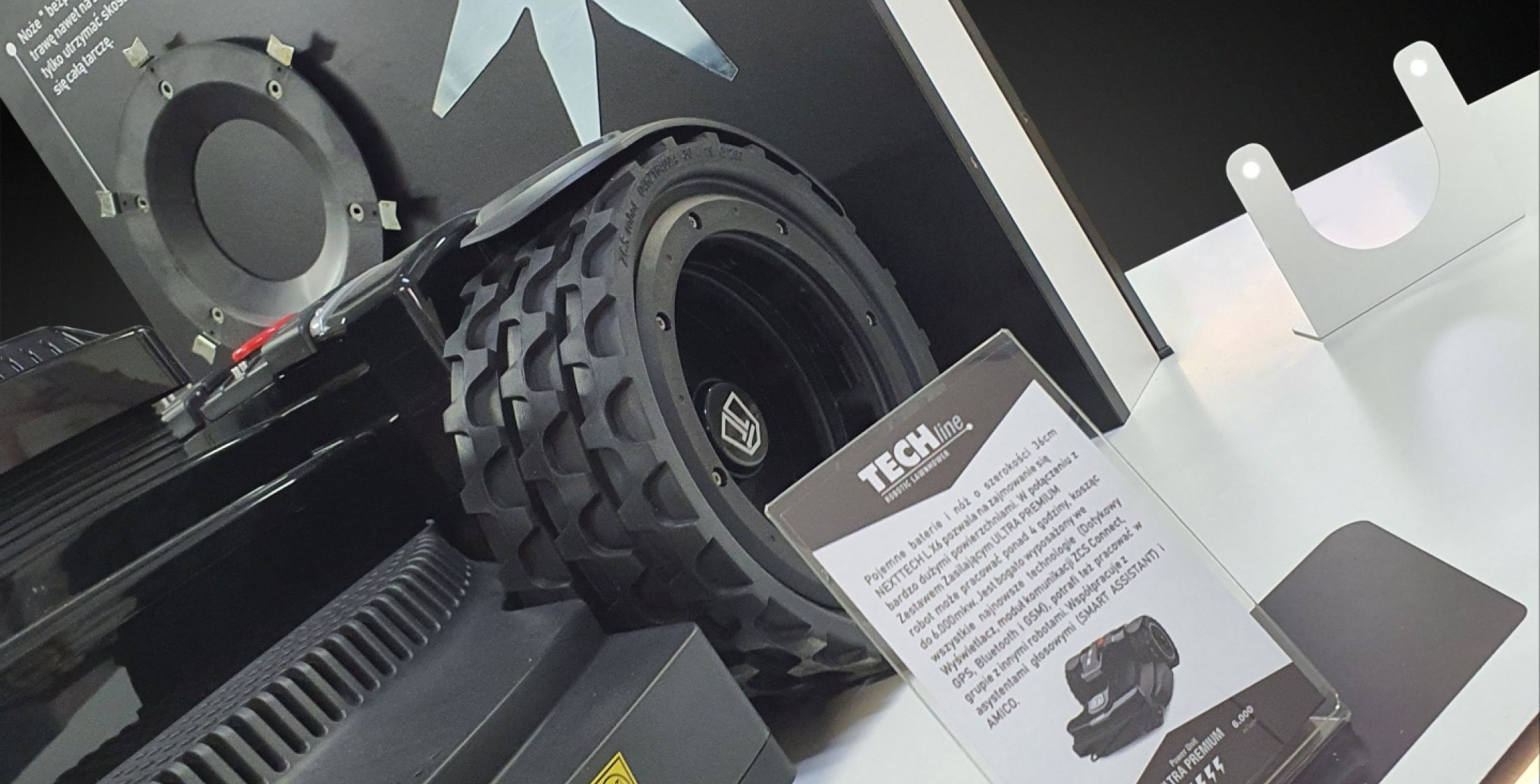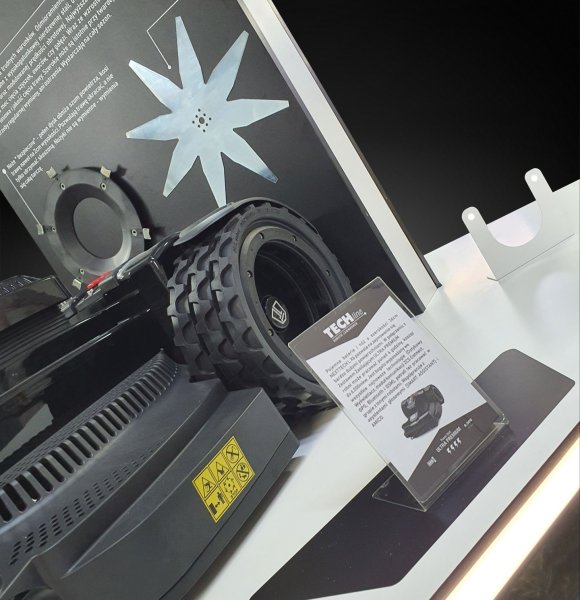 The realization for Robofarma company - distributor of garden robots Ambrogio and Tech Line - shows how to stand out from the competition during the trade fair in an impressive way.
The presented stands were made of furniture board on the basis of a triangle. This treatment allowed the display of as many as three garden robots Better visibility of the stand was certainly influenced by the illumination of the edges of the tabletop, the graphics underneath it in OWZ frames and the logo placed in its upper part. The target customer had the opportunity to learn about the equipment's specifications thanks to flyers placed on the tabletop and a touchscreen with product descriptions.