Free standing Jack Daniels display barrel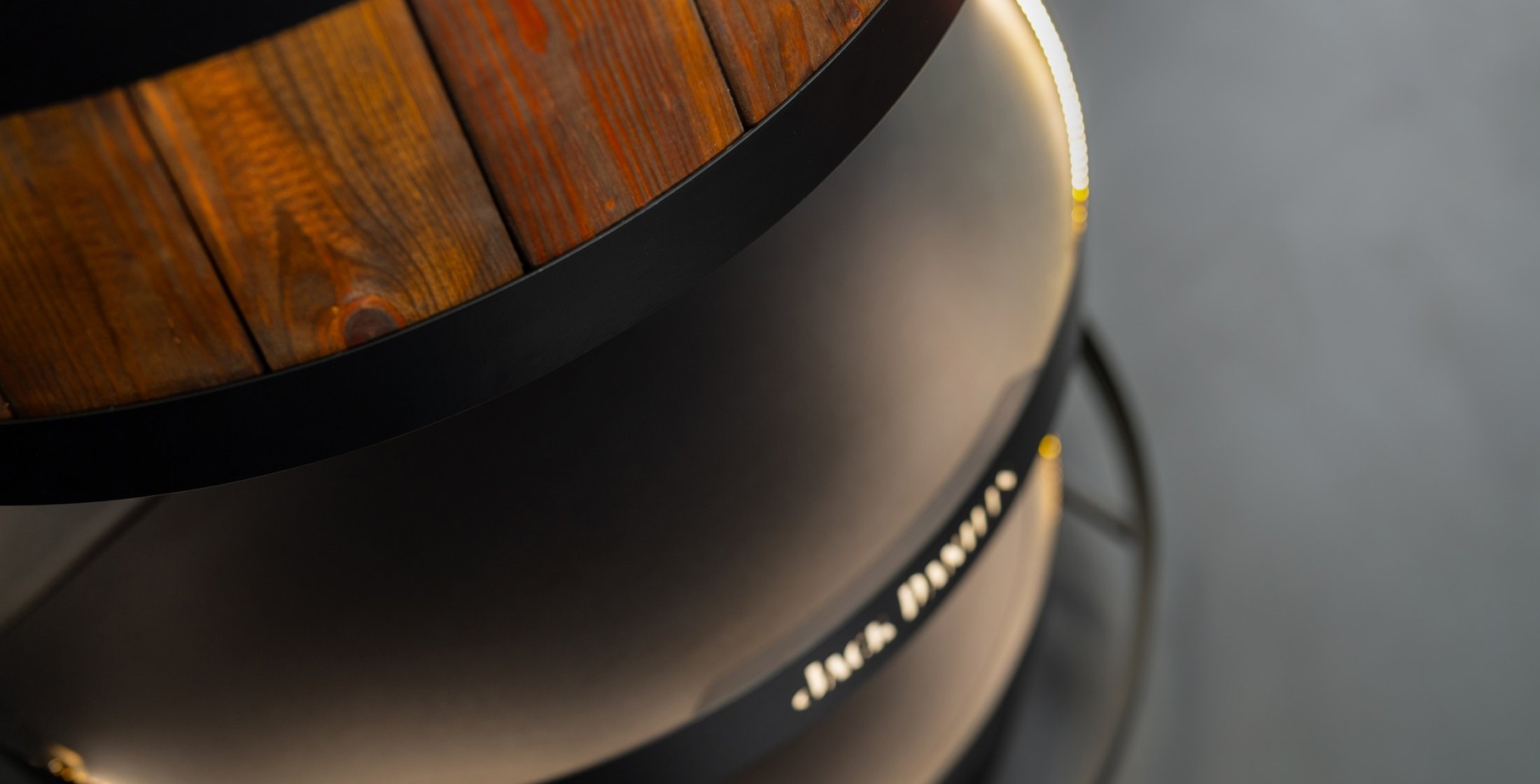 This one-of-a-kind POS unit was commissioned by Focus Nation. The client gave the concept, we gave our experience and technological know-how to make it a reality.
The display's form is reminiscent of an actual barrel. It was quite a challenge to combine steel, wood and furniture board, whilst maintaining the shape and functionality expected by the client.
Among other things, we used natural wood and processed it manually to make sure that it neatly fits the hoop.
Made of very durable materials and fitted with a light box with replaceable artwork, this display unit can be successfully used for years.